Product Description
Lo-Mag Lens (with one Sample Cap installed)
Sample Caps (3 pcs)
Sampling Stickers (90 pcs of flat stickers and 90 pcs of bubble stickers)
Sample Hubs (60 pcs)
Collecting Album
Sample Card (with 1 sample)
Sampling Made Easy
µHandy reinvents the way of sampling. With Sampling Stickers, all it takes is just one soft touch, and your sample is instantly ready. Get rid of the complicated conventional slides. Making samples has never been so easy!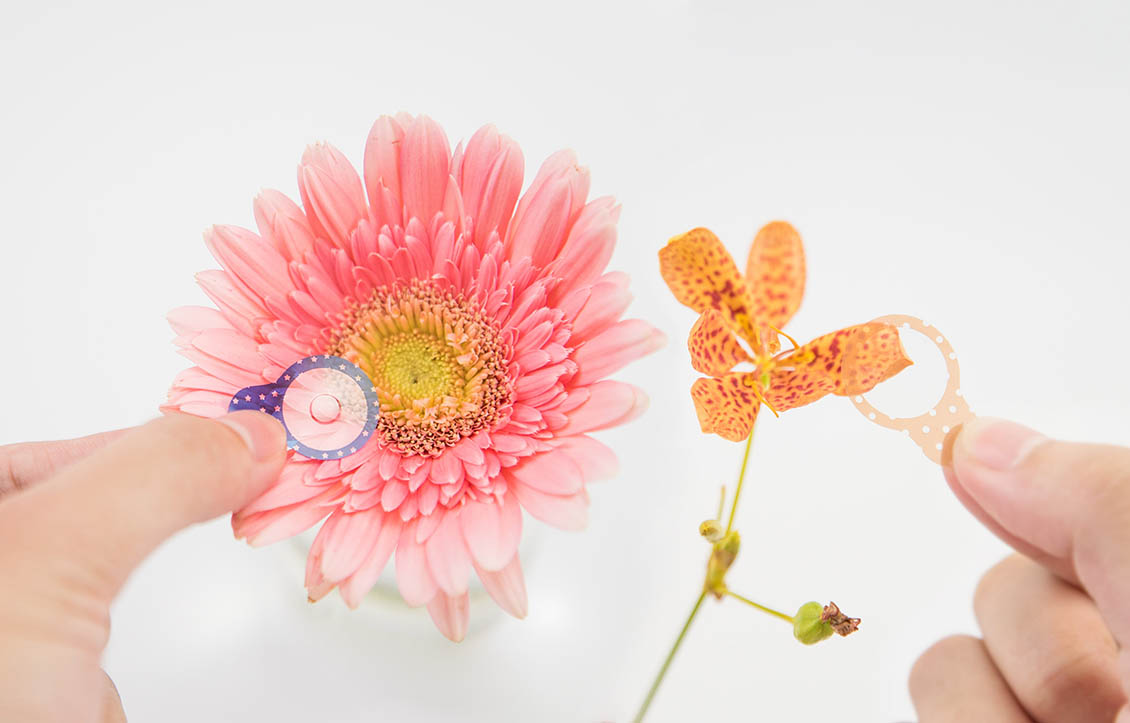 A thousand samples in one notebook.
Stick the samples on Collecting Album, and take notes near them. Now your own book of findings is immediately organized. There's no need to carry heavy slides anymore. Take a trip with µHandy, and observe the world without any burden.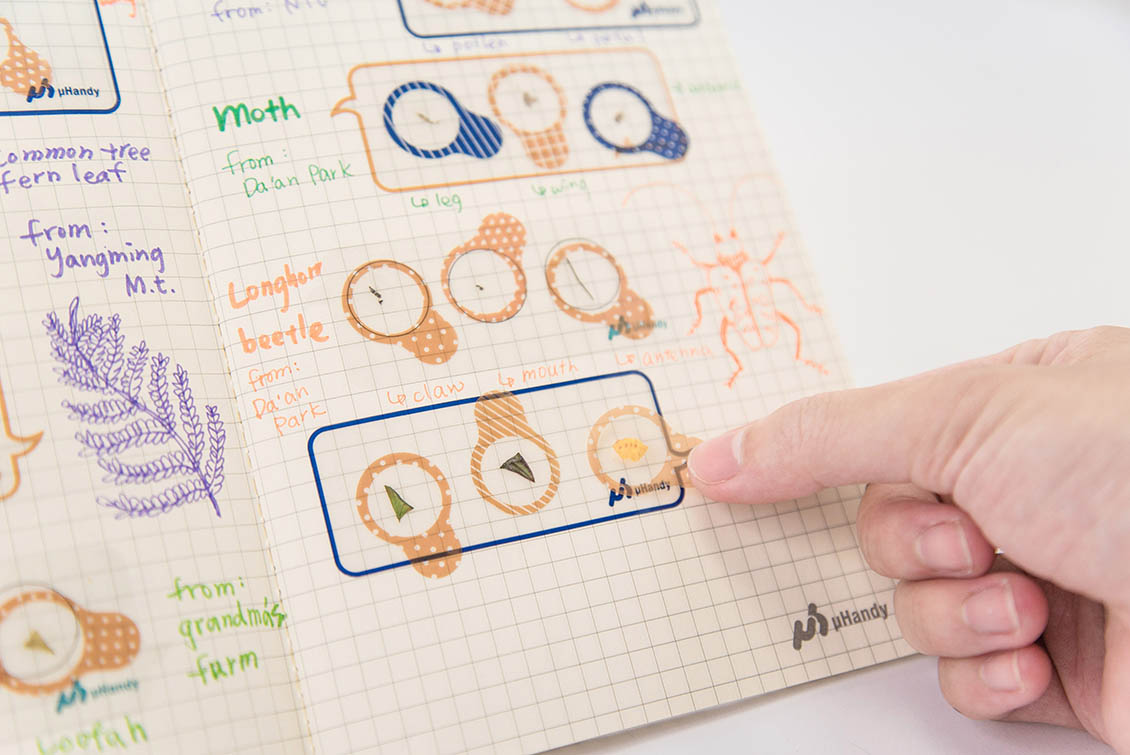 Dive into the micro-aquatic world.
The specially designed Sample Cap and Bubble Sampling Sticker allow aquatic creatures to move around in a small chamber. You don't need to search for them anymore. Those hard-to-find little creatures are now swimming right on your phone.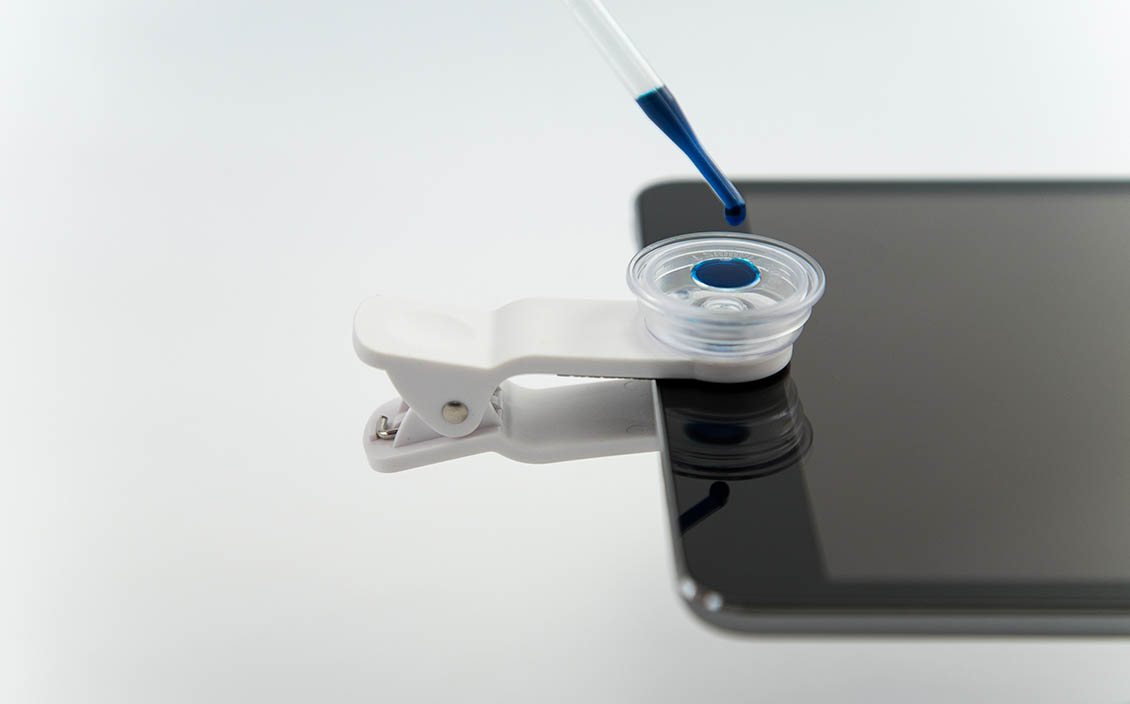 µHandy App: Your Exclusive Tutor
Not sure what else to observe? Download µHandy app now! From basic tutorial to life inspiration, µHandy app has got everything you need to know. It even got "real-life ruler" and "manual focus" built in! Try the free app now, and let µHandy bring you to the microscopic world step by step.